"A great thinker, motivator and youth icon."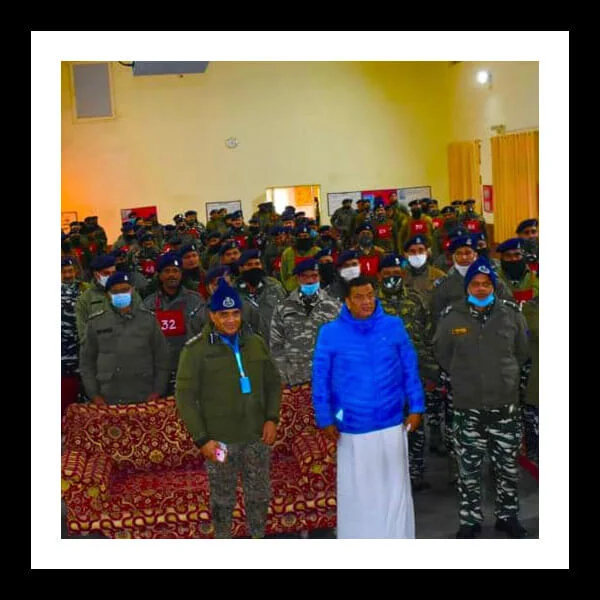 A camp organized by Swami Dharambhandu Ji addressing the Indian army on various topics from national integration, communal and national harmony to health and fitness.
Swami Dharmabhandhu Ji originally hails from Tamil Nadu and head of the Shri Vedic Mission Trust; the camp intends to teach a patriotic spirit and spread the rich Indian culture among the youth and other people of the country.
The camp of Dharambandhu Ji provides a blend of intellectual and physical abilities influenced by Swami Vivekananda's powerful message to train young people with steel nerves and iron muscles. Swami Vivekananda has once said in visionary terms that by playing football rather than reading the Gita, one would reach heaven.
He encourages young people, mostly from rural backgrounds, to engage in various sectors with the country's top minds and jointly practice yoga, martial arts, horse-trading, shooting, and meditation.
Dharambandhu, enthusiastic about the camp's success, is now organizing similar camps to assist teachers from all over the country. Top institutions in the country invited him to discuss and communicate with students and young people.
We feel privileged to be under the divine guidance of swami Dharmabandhu Ji.
May the grace of such gurus stay with our nation.