We Believe "Let the young minds play and learn."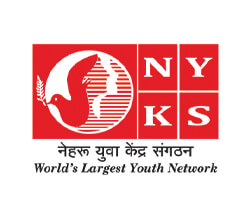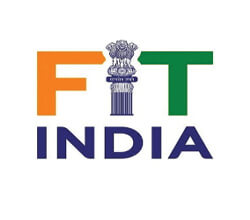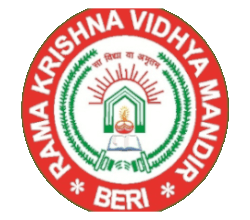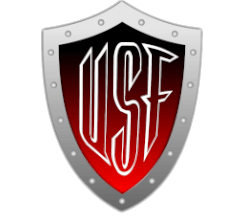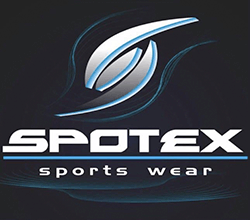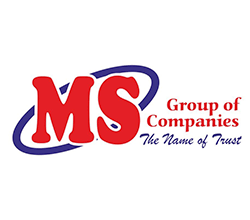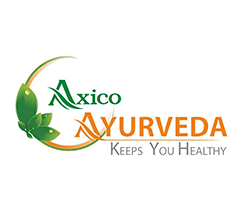 Any organization fulfilling the rules and criteria of government registration in the Department of Firm and society has a right to organize tournaments. APSGCAA has successfully registered and fulfilled all the norms to be declared as a sports organization.
APSGCAA has a systematic approach to work at a ground level. It will train students according to their skills and choices. It aims to develop the right attitude toward sports and competitions among children. It would enhance their approach to common problems related to life.
It is a fact that an organization's Growth highly depends on the growth of its people. It is only possible if the framework is stable and designed in a well-planned manner. Encouraging students to reach their full potential is the most challenging task nowadays. The members of APSGCAA have been working hard to rise and drive to grow with its students' growth and development. A Tripyramid approach is designed to show the workflow of All public school games and curricular activities. The triangle is the most stable structure out of all the shapes. We believe that this foundation is creating another distinctive tomorrow for the nation's students with this objective.